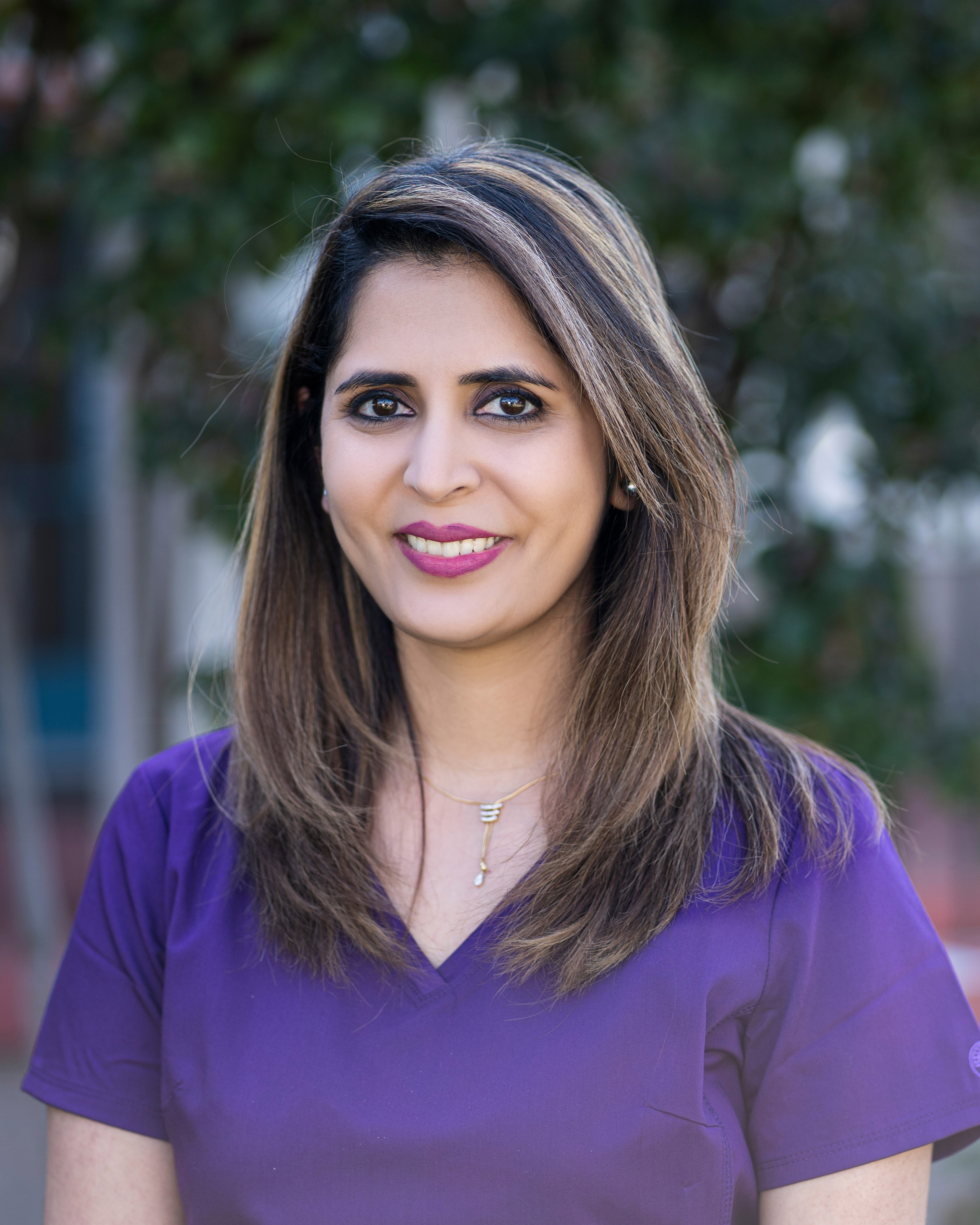 Nandita Panchal D.D.S.
Dr. Nandita was born and raised in Nairobi, Kenya and decided to become a dentist when she was undergoing an orthodontic treatment. She attended dental school in Manipal, India and met her future husband there – Dr. Rushi, who is a California native with family ties in India. Together, they continued their dental education at the International Dental Program at De La Salle University in Leon, Mexico. 
They moved to Hanford in 2015 and have established three successful dental practices. They both enjoy participating in dental outreaches in underprivileged nations and are the founders of the Hopewell Dental Outreach in Nakuru, Kenya. 
Now the mother of two - Aaryan and Anayra, Dr. Nandita balances life like many other working moms. During her free time, you will find her curled up with a book or grabbing her suitcase to explore the next city on her list. 
Dr Nandita Panchal is a talented practitioner and empathetic caregiver. In the tradition of Kings Dental Group, she is poised to deliver excellence in dental care with an emphasis on patient satisfaction. She has a charming personality and a generous heart, which compliments her desire to serve others. Dr. Nandita is adaptable and modest, and strives to achieve outstanding results in all her endeavors. You will absolutely love her! 
---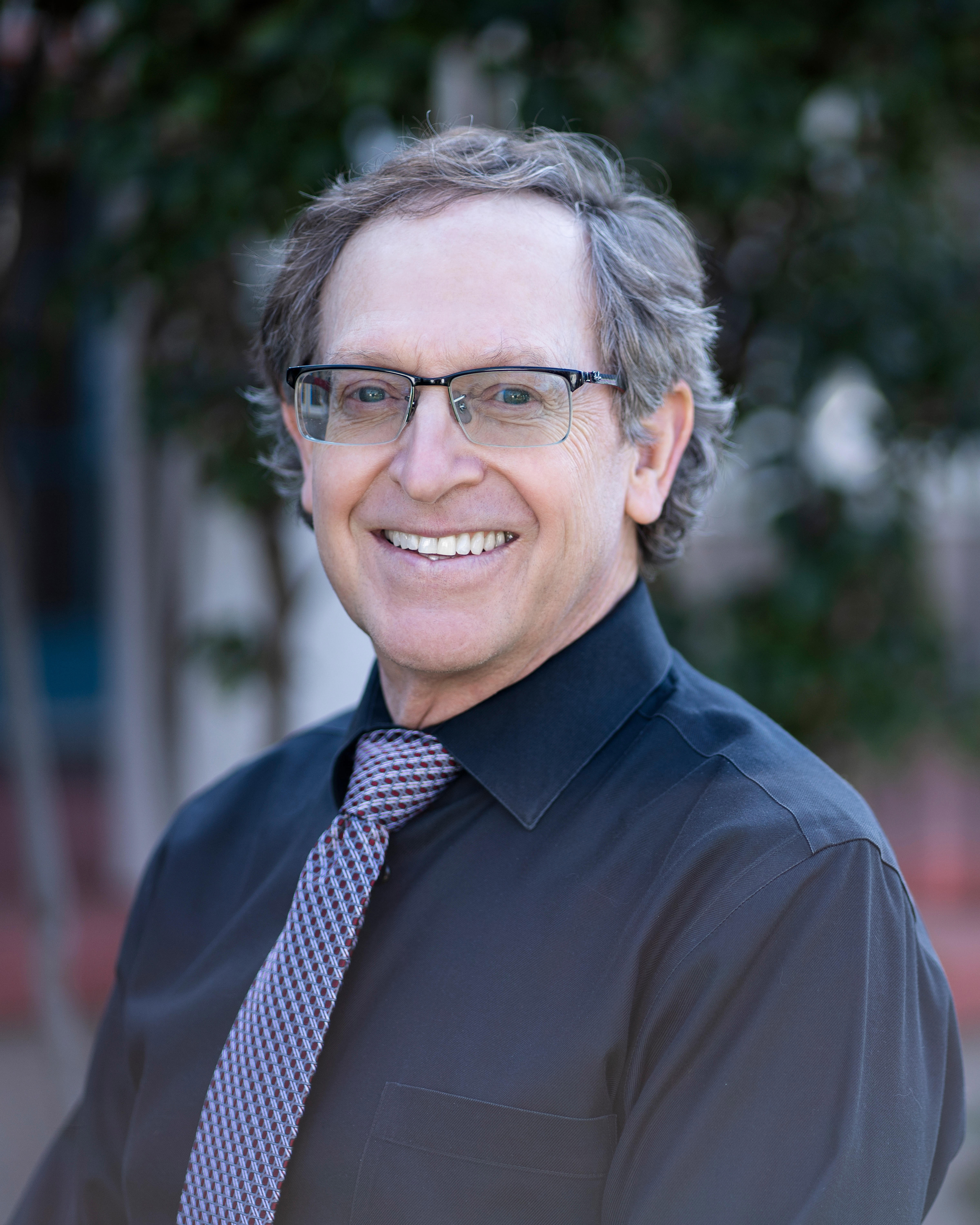 Dr. Terry O'Hare
Dr. O'Hare has over thirty-five years of experience in dentistry. His quest is to provide exceptional dentistry experience in a welcoming environment, accompanied by a caring team. 
Originally from the Bay Area, Dr. O'Hare attended the prestigious Washington University School of Dental Medicine in St. Louis, Missouri. Dedicated to improvement through education, Dr. O'Hare has achieved fellowship status in the Academy of General Dentistry. He has also completed an intense one-year fellowship program in Prosthodontics (crowns, bridges, partials, dentures, occlusion, and TMJ). In addition to his passion for dentistry, Dr. O'Hare's ultimate interests include biblical studies, his blog, family, home, and personal health. 
Dr. O'Hare and his wife, Patty, originally moved to Lemoore in 1982 and raised their three daughters here. He and Patty now have eight grandchildren. Following his retirement from the Navy, Dr. O'Hare assumed the Kings Dental Group practice from Dr. Bailey. For the past 23 years, Dr. O'Hare has focused on promoting goodwill in the community, beginning with his valued patients. The hard work earned Kings Dental Group the 'Lemoore Business of the Year' in 2018. Dr. O'Hare says he is happy to have found Dr. Nandita, a caring practitioner he brought to the practice. Together, Dr. O'Hare and Dr. Nandita continue to pursue the motto, 'to deliver not just care, but actual caring.'