5 Things You Should Know About Veneers
Posted by KINGS DENTAL GROUP on Jul 23 2021, 04:16 AM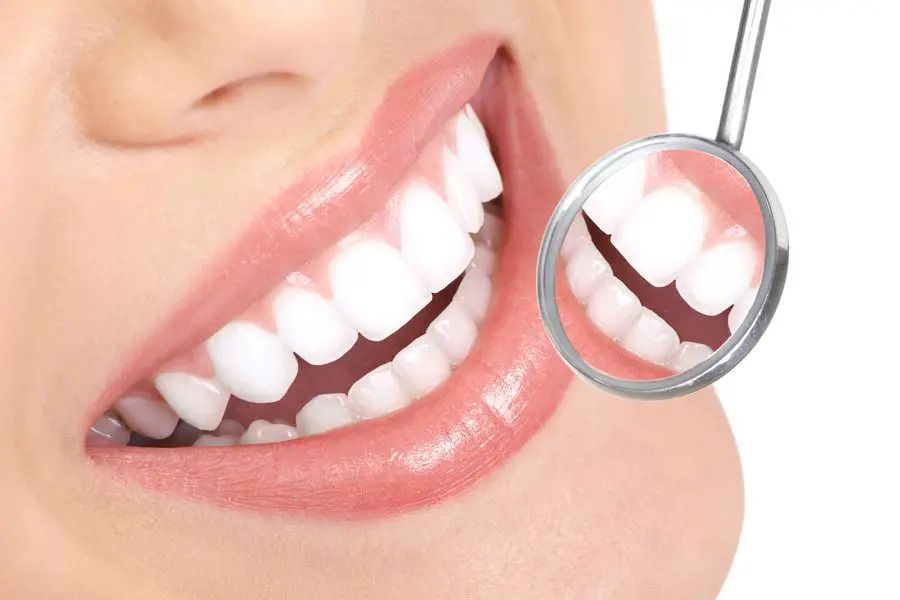 Not having a perfect set of teeth can make you self-conscious. Fortunately, you can restore your confidence by opting for dental veneers. It always gives you the smile you desired. You could get those perfect teeth with just this dental treatment.

What Is a Veneer?
A veneer is a cosmetic dentistry treatment in which a layer of material is placed over the tooth. It improves the smile's aesthetics and protects its surface from any damage. Dentists usually choose from two types of veneers, namely, composite or dental porcelain veneers.
Things To Know About Veneers
Veneers are strong enough to last for 10 to 15 years if you treat them just like you would your normal teeth. By following good oral habits like brushing and flossing twice a day, you ensure that the veneer stays as best in shape as possible.
They Fix More Than Crooked Teeth
As mentioned above, veneers are the best options to fix your smile. They not only fix the crooked teeth, but also fix your chipped, uneven, irregular, discolored, gapped, or cracked teeth.
They Do Not Work For Everyone
Veneers may not be suitable for everyone. There is a chance veneers would not be the best option for people with the following issues:
● Weak, missing, or decayed tooth.
● Grinding or clenching of teeth.
● Active or recurrent gum disease.
Fits on the Outer Side of the Teeth
Some people confuse veneers with implants. Veneers are thin porcelain shells customized according to the shape of your teeth and bonded with existing natural teeth. On the other hand, an implant replaces a missing tooth and fills up the gap it left. Thus, veneers are not a painful treatment.
Porcelain Veneers Are Stain Resistant
Porcelain veneers are stain-resistant. All you need to do is to be careful while eating and drinking. If treated like natural teeth, it will prevent your teeth from discoloration. Ensure to follow good dental hygiene to keep your smile brighter and whiter.
The above points might help you to think about whether getting veneers is right for you or not. Since teeth are the part of the body that cannot be hidden, you must give it much thought before taking any chances. Nonetheless, they are the best option for many people. They look and feel like natural teeth and give you the confidence to smile brightly and naturally. 

Get dental veneers from King's Dental, Lemoore, CA. For more information and to set an appointment, call us at (559) 924-2206, book online, or visit us at 5 W D St, Lemoore, CA 93245.